Warren Dunes State Park, Sawyer, Michigan
---
Warren Dunes State Park is a large Michigan state park, located in Western Michigan along the Eastern Shore of Lake Michigan. The park has extensive beaches, sand dunes that are ideal for climbing and exploring, and camping. It is one of our favorite places to visit in Michigan; the views are stunning and the beaches themselves are very nice.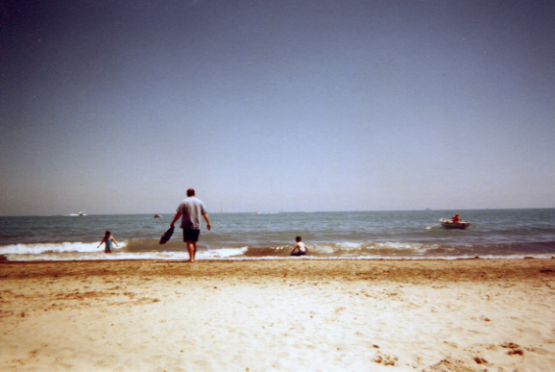 This is the view of Lake Michigan at the Warren Dunes Beach, in Berrien County, Michigan. Warren Dunes' amenities are quite a climb up a steep dune and are close to the parking lot.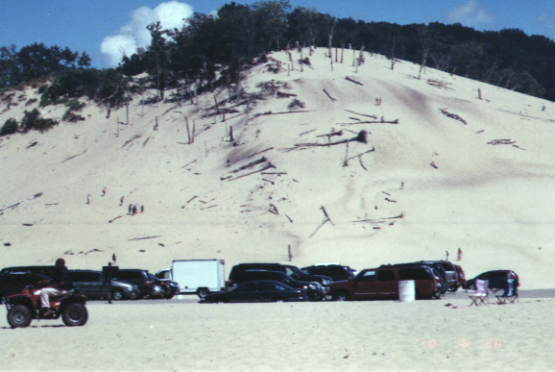 A lot of people slide down the dunes at Warren Dunes in Michigan, sometimes on large pieces of cardboard: http://www.michigan.org/property/warren-dunes-state-park/.